H2 Precision
H2 Precision is a system built to ensure the accuracy of customer files with the purchase order and to create clear expectations between the manufacturer and customer. It gives you access to H2's proprietary comparator where you can upload the client's documents and see what changes were made. This allows you to ensure you are building the correct revision of the product for your client because it tells you whether or not the client's bill of materials matches the purchase order, even if the revision has not officially changed.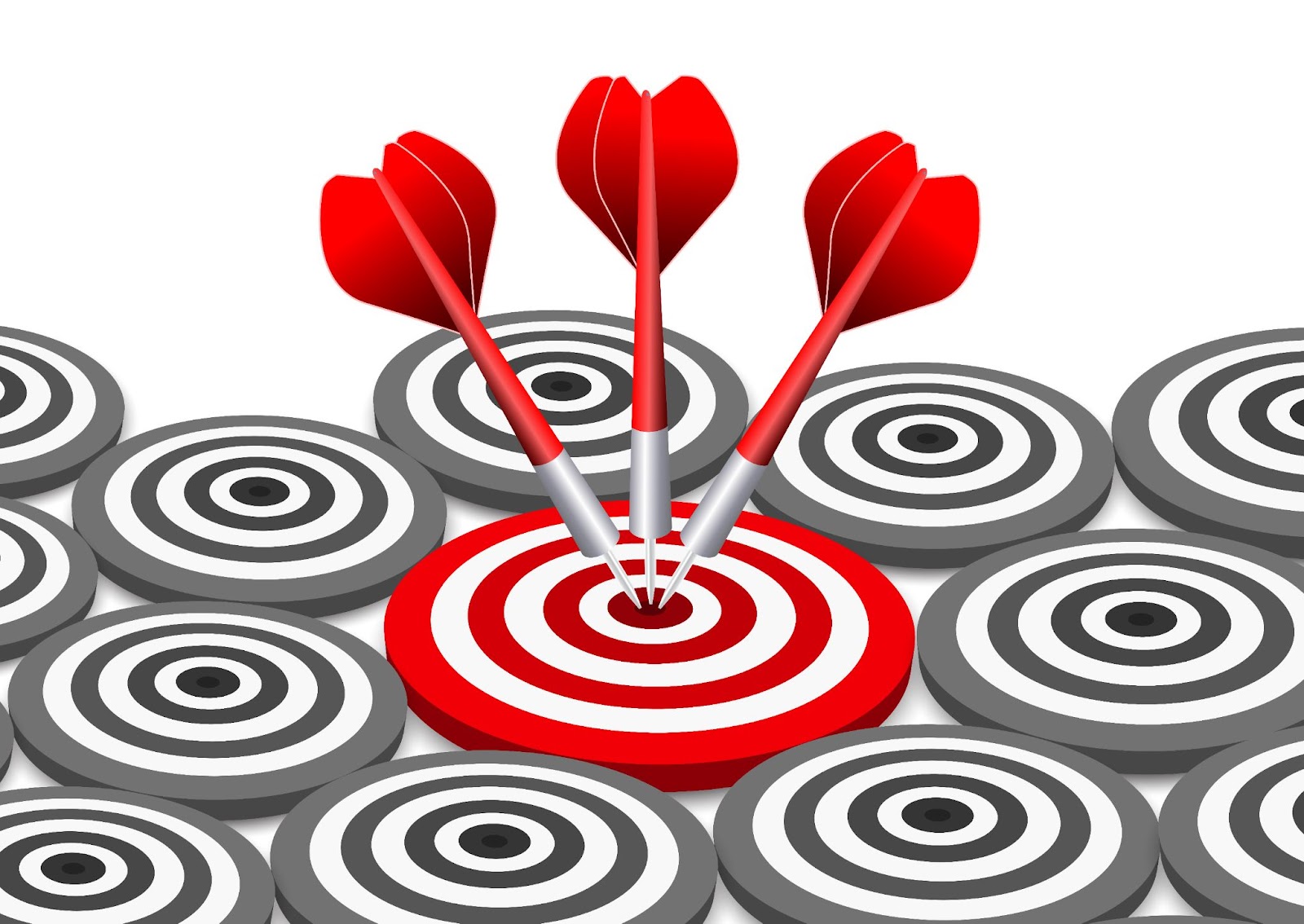 Why this matters
Revision control is one of the leading causes of the wrong product reaching the customer. This is a costly mistake not only because of the cost of rework and lost materials, but also because it makes your customer less likely to order from you again. In addition to our proprietary comparator, H2 will set up and manage a file organization structure that will separate non-current documents from current ones. This prevents the production of the wrong revision because old revisions are not easily accessible. Stay on top of your revision control with H2 Precision. Make sure you are building exactly what the client asked for every time.
Benefits
Know how to handle revision changes mid-production.
Always have accurate customer files with correct revisions and documentation to match the P.O.
Do not lose time due to purchasing or production changes.
Less customer complaints for incorrectly built parts.
Story
"There are two sayings in business… 'Cash flow is king.' And 'revision controls can make or break your business.' In contract manufacturing where other businesses are relying on you to make a stellar product to their specifications, you cannot mess this up.
This product is a direct link to the results and findings from our CAP product and that metric speaks for itself. In March-May, 18 corrective actions were issued. In June-July, after H2 Precision was implemented, three corrective actions thus far.  Need i say more? Revision controls have led to a 6x reduction in corrective actions and quality infractions within the first quarter of owning CTS."
–Heidi Hostetter, CEO, Colorado Tech Shop
Product & Market Opportunities
H2 Precision was designed for contract manufacturers without a dedicated quality management system person. When producing parts for another company, you have to be sure you are building them correctly and to the customer's requirements. H2 Precision ensures that you will build the parts to the correct specifications as outlined by the customer.
What Will I Get With H2 Precision?
At the conclusion, you will have the following:

Gain access to H2's proprietary comparator

An electronic filing system will be set up for you

An electronic archiving system will be set up for you for old content

Trained staff on how to handle revision changes mid-production

Trained staff on how to ensure that all customer files in production are accurate with correct revisions and documentation to match the purchase order
How Long Will This Take?
Implementing H2 Precision will take about 6-8 weeks. This timeline includes time for analyzing the current process, customizing the system to your needs, installing it into everyday operations, and training current staff to ensure these updates are sustained when control of the process is handed back to the employees.