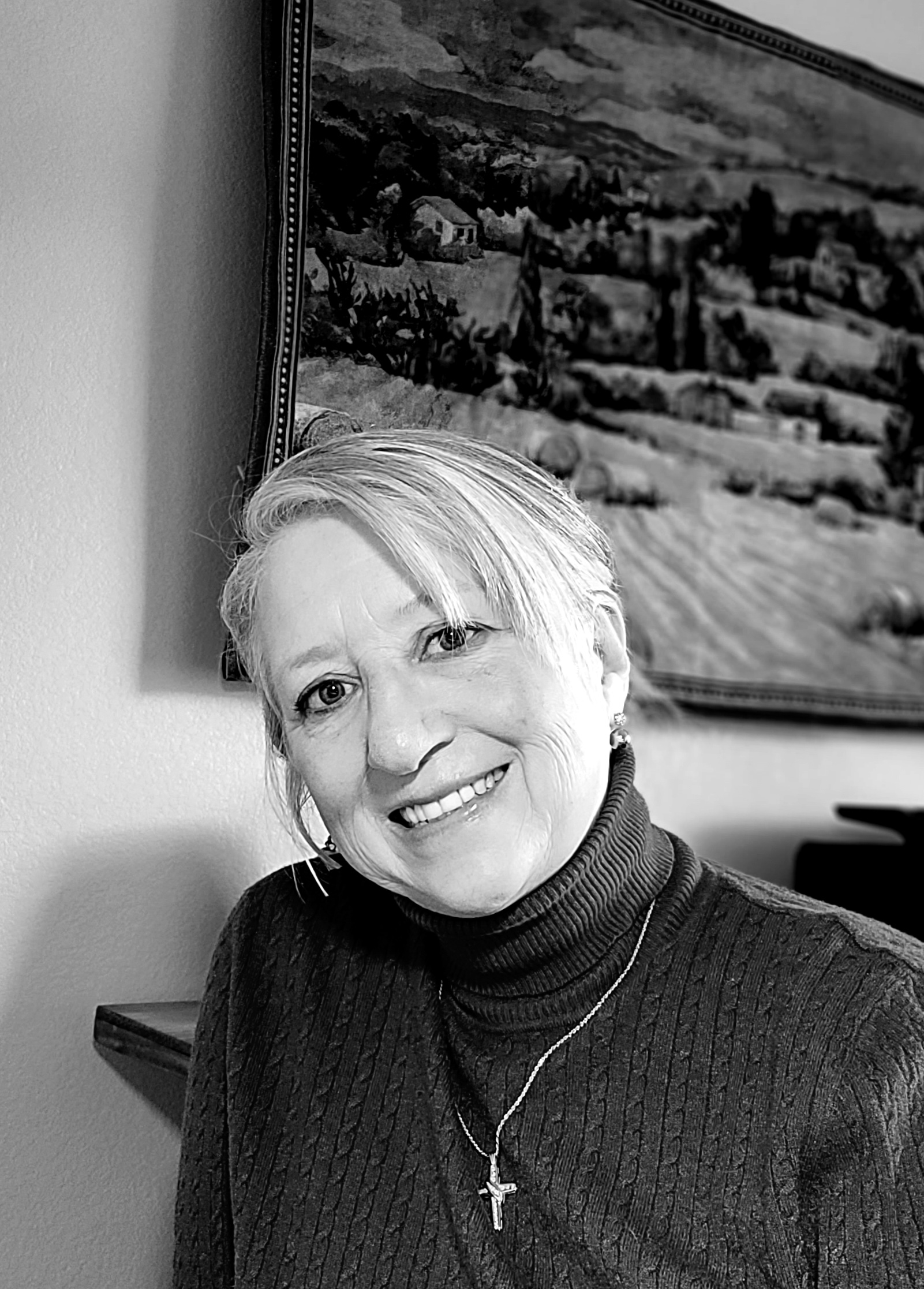 Cindy Nowak
Sales Manager
Cindy Nowak has over 26 years of experience developing relationships with companies of all sizes in Colorado while leveraging a deep network of partners within the workforce system, community colleges, economic development agencies, the State of Colorado, community partners, and public and private nonprofit organizations.
Through her partnerships with companies, she helped them with their growth and employee strategies and delivered results-based programs and services to them, thereby helping to sustain them in Colorado by improving their operations and increasing their revenue resulting in operational improvements, expansion, and job growth. The multitude of projects she has been responsible for has totaled millions of dollars and resulted in a significant impact to the State of Colorado and each company with whom she partners with.
She currently serves on the Arapahoe/Douglas Works! Workforce Board. In her free time, she enjoys time with family, traveling, interior design, and decorating.