EZ Quote
H2 EZ Quote implements CalcuQuote with a proprietary H2 model for labor costing from a BOM. It allows for an overhaul of your quoting process and will completely change how your company does quoting, resulting in higher profitability.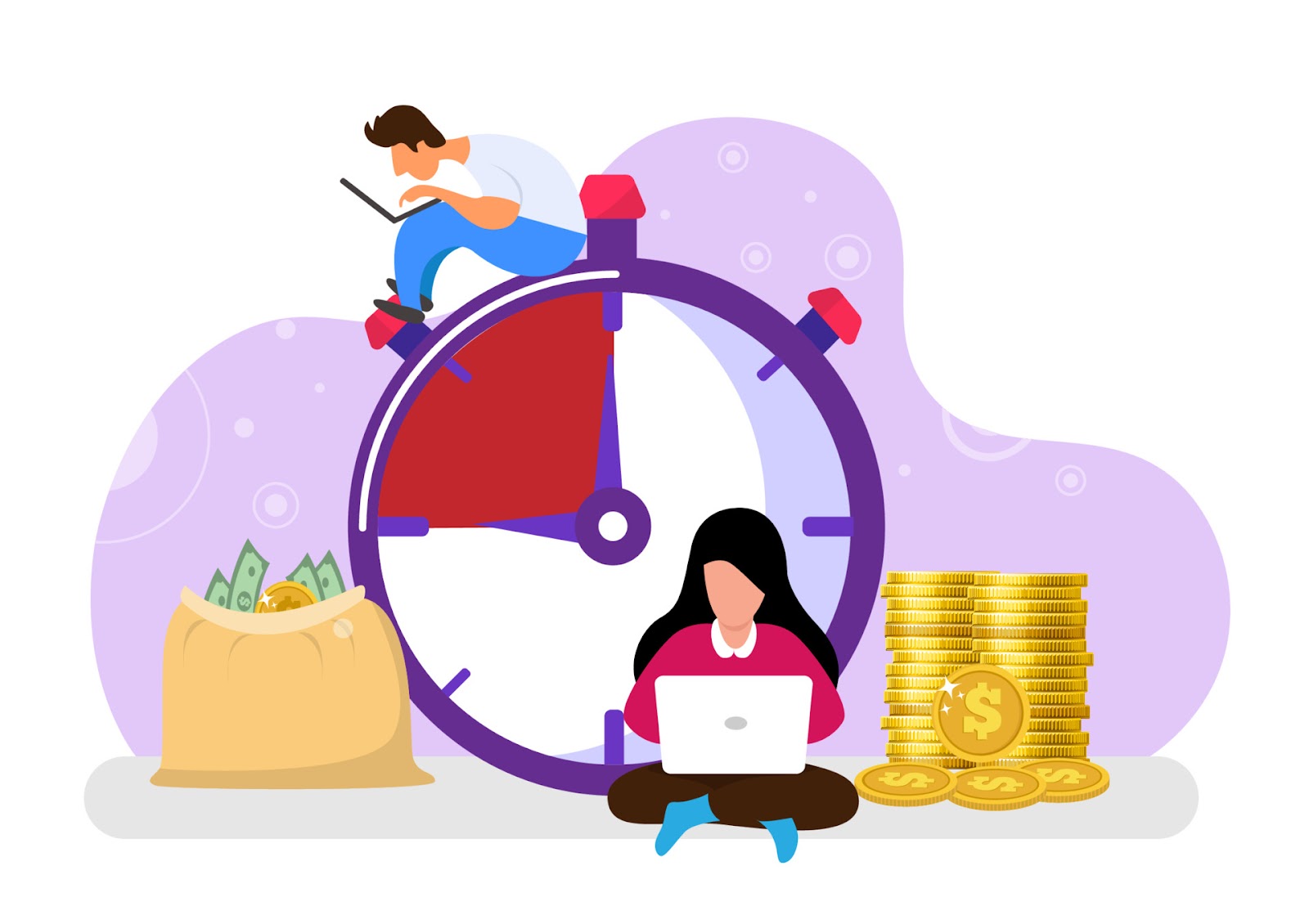 Why this matters
H2 Solutions has found that many small and medium-size businesses implement CalcuQuote, but underutilize it. CalcuQuote is underutilized when vendors are missing, labor costs are omitted, documentation is incomplete and employees responsible for quoting are not trained properly. Fully leveraging CalcuQuote with the added capabilities of labor costing, documentation and employee training results in more accurate quoting and the elimination of single points of failure.
Benefits
CalcuQuote set up to pull from all of your vendors including your negotiated pricing.
CalcuQuote with H2's proprietary labor costing model can predict hours for each cost center from a BOM.
Full documentation of the quoting process.
One person can generate a quote individually.
Faster and more accurate quotes.
No single points of failure in quoting.
Story
"When H2 Solutions began working with Colorado Tech Shop, CalcuQuote was available but not being used for quotes, Quotes were being created by asking the foreman for an estimated cost of labor for every quote.  Quotes took several days to create and the foreman's focus was diverted from doing their job to supporting quoting which was sub-optimal.  
H2 Solutions could see that there was a better way to do quoting so we set up CalcuQuote, built a proprietary labor cost model and trained CTS employees on how to fully utilized CalcuQuote.  In so doing this, everybody from the CEO  to the quoting specialists and quickly and accurately generate quotes."
–Heidi Hostetter, CEO, Colorado Tech Shop
Product & Market Opportunities
We developed H2 EZ Quote for small and medium-size electronics manufacturers and PCB Assembly companies.
What Will I Get With H2 EZ Quote?
At the conclusion, you will have the following:
An implementation of CalcuQuote,

Accurately set up vendor integrations in CalcuQuote, including your negotiated pricing.

An H2 proprietary labor cost model integrated with CalcuQuote, which estimates pricing based on parts classes in the BOM.

Training for your employees.

Documentation and training materials to sustain future employees.
How Long Will This Take?
Implementing H2 EZ Quote will take about 5-8 weeks. This timeline includes time for analyzing the current process, customizing the system to your needs, installing it into everyday operations, and training current staff to ensure these updates are sustained when control of the process is handed back to the employees.