H2 Client Management
H2 Client Management allows your business to set clear boundaries with your customer from start to finish. That includes the quoting stage, delivery, and all the way through the close of the purchase order. This prevents miscommunication between you and your client as all expectations for both parties have been laid out in front of them.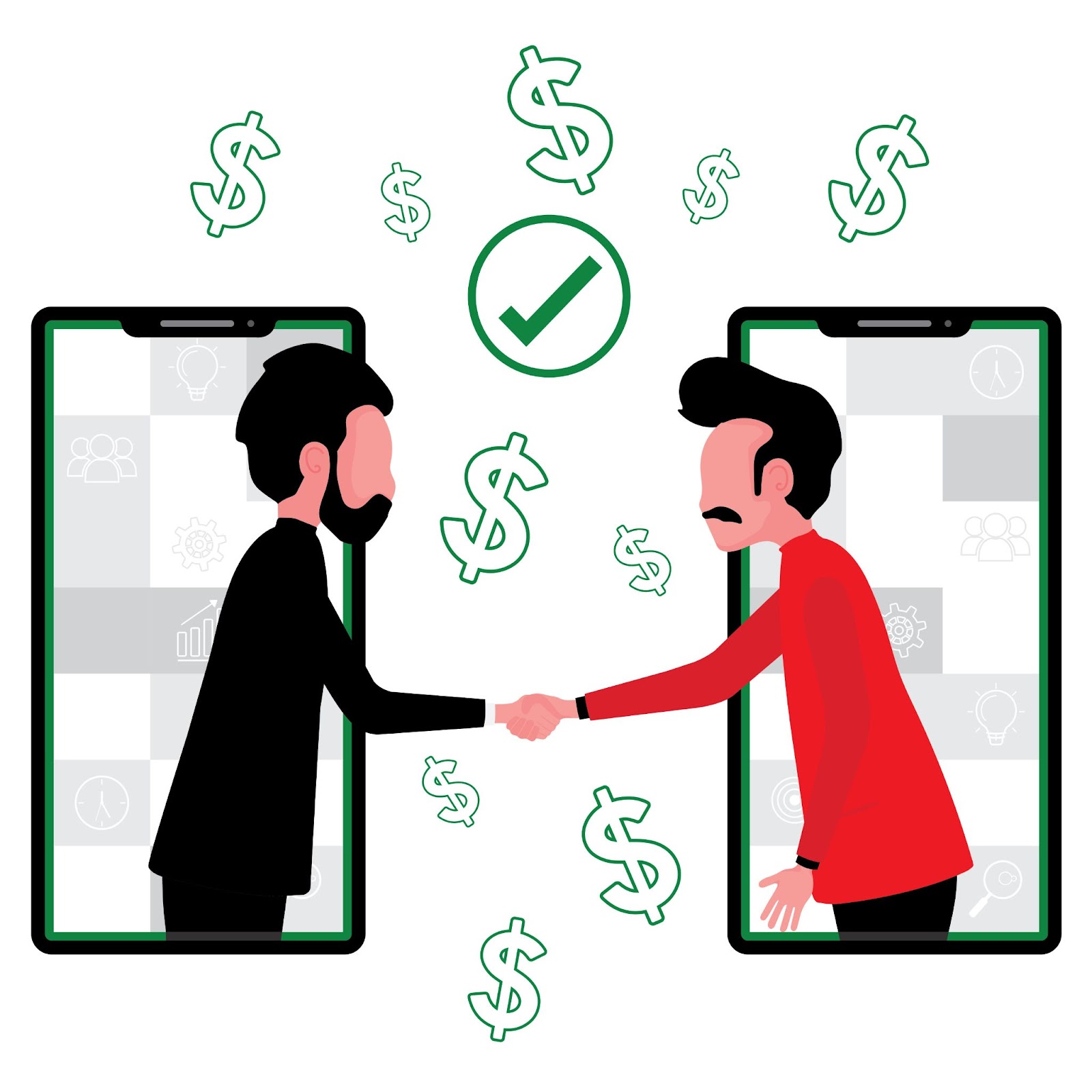 Why this matters
H2 Client Management also prevents the possibility of a client returning products that were actually produced correctly as laid out in the purchase order. Sometimes this happens because the client then changed their mind about the product after submitting the purchase order. H2 Client Management prevents these problems from happening in the first place and puts standards in place to help guide the process when problems do arise.
Liability is a big, unclear problem a lot of the time in the manufacturing industry. As in any industry, mistakes happen from time to time. H2 Client Management allows you to better prevent these mistakes and protects you against being liable for your client's mistakes. Protect yourself and your company and do not incur costs for other people's mistakes. Use H2 Client Management.
Benefits
Improve customer relationships.
Ensure customer expectations match the manufacturer's expectations.
No more 'he said, she said' situations.
Customers will not ask for more than they were sold.
Increase morale by

decreasing confusion.
Story
"We had a client down the road and when I first started working with him I was told by some of the existing CTS staff, "watch out for him, he's a tough one and always trying to get away with everything."  With this knowledge, we made sure expectations, data, questions and findings were all communicated quickly, consistently and professionally.
When he first dropped his kit off, we found a component was missing, so we notified him right away.  He came down to the office and we went over everything and when he left he was aware it was his lack of controls not ours. We put the kit on hold until he found the remaining part.  When we got the part, we flipped the parts in the same day and as a result he's a very happy client.  
As a result of H2 Client Management, our staff doesn't view him as trouble and we have grown our business with him."
-Heidi Hostetter, CEO, Colorado Tech Shop
Product & Market Opportunities
H2 Client Management is designed for any business that has problems meeting the customer's expectations or fails to understand them. If you have a low customer satisfaction score, you need H2 Client Management.
What Will I Get With H2 Client Management?
At the conclusion, you will have the following:
Your T&C's will be identified and defined

You will have an established PO acceptance process and your employees will be trained on how to conduct this process

Trained staff on when and when not to agree to special conditions

You will have operational controls in place for rework tracking
How Long Will This Take?
Implementing H2 Client Management will take about three to four weeks. This timeline includes time for analyzing the current process, building the best framework for implementing H2 Client Management, installing it into everyday operations, and training current staff to ensure these updates are sustained when control of the process is handed back to the employees.