H2 EZ Track
H2 EZ TRACK is a customizable model that ensures your inventory system is properly implemented allowing for accurate materials tracking at an affordable cost. H2 has developed a proprietary inventory tracking model which accurately stores quantity, location, pricing, and estimated times of arrival in a cloud-based system.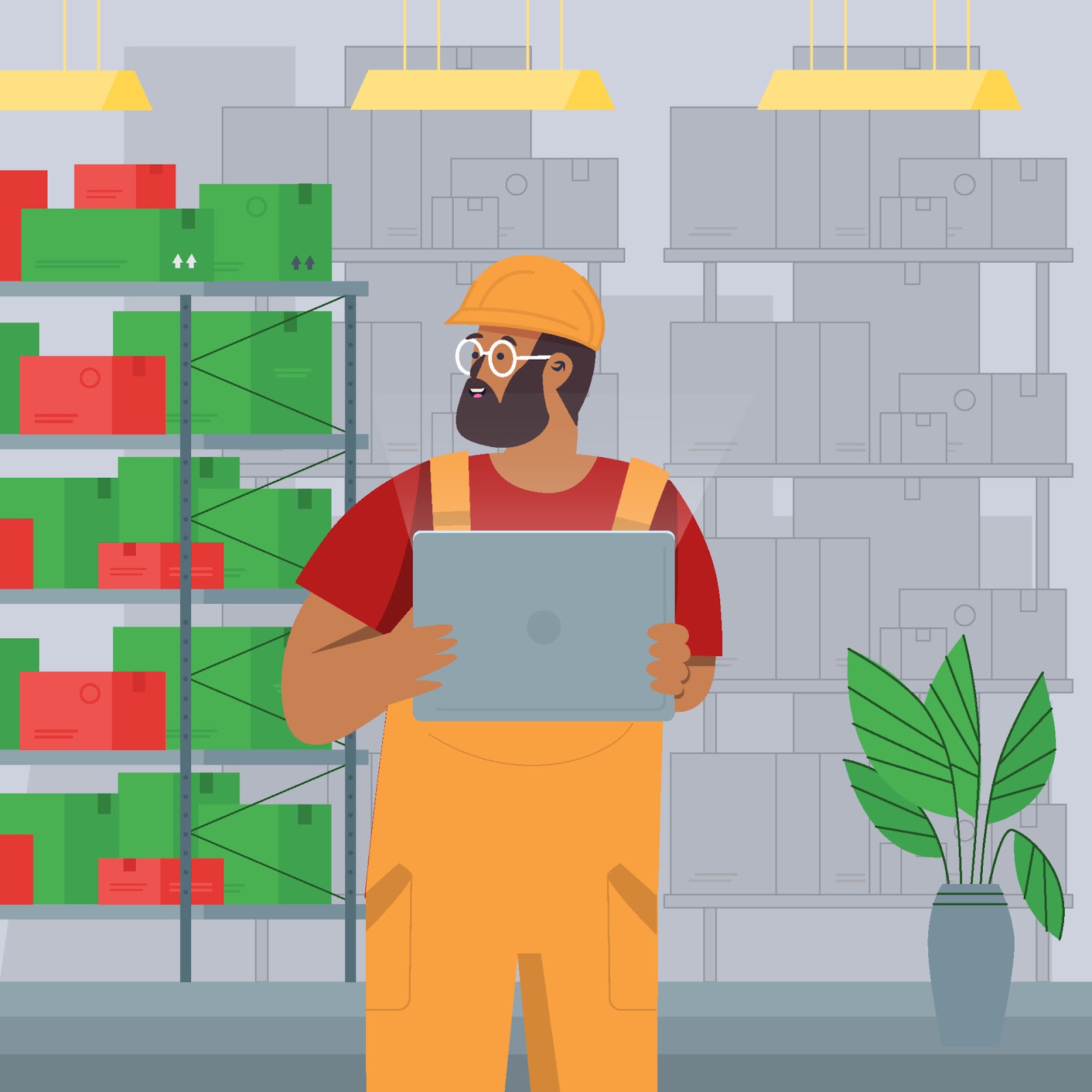 Why this matters
What makes the system powerful is that since it is a single source of inventory information, there is no confusion or stress about what the company has and where it is. And with it on a cloud-based platform, the right people can check any information relative to stock from anywhere. This includes materials that are on their way to the facility with an expected time of arrival. Once there is trust in when exactly each material will be on-site and how much, the manager is able to perfectly plan out the upcoming workflow. 
The system includes tracking the quoted versus actual pricing of materials and the shipping and tariffs included. This allows for accurate tracking of purchase price variance in materials and allows for accurate vendor management. This powerhouse inventory system can take a business to the next level.
Benefits
Reliable, fully transactional inventory tracking without the expensive cost of an ERP system.
All employees can access or edit the inventory system from anywhere to stay aware of material flow and know where parts are located.
Can watch purchase price variance, shipping, and tariff costs quickly to address red flags
No longer pay steep prices for expedited shipping to keep production going.
Minimize idle time for machinery and personnel.
Story
"When I walked into CTS, I didn't have a clue where the parts were or when the kit would be ready, so I couldn't plan the production capacity.  On the financial side I had no visibility on Purchase Price Variance, Tariffs and Shipping fees.  This product allowed my full visibility on these topics. At any point I can find out any of this information as can anyone in the company.  
For this first 90 days owning the company I can see we ran a $60k beneficial purchase price variance. I have complete inventory control and I feel good about our warehouse. Doesn't get much better than that."
-Heidi Hostetter, CEO, Colorado Tech Shop
Product & Market Opportunities
Small businesses with less than 20 employees that do not currently have an ERP system in place are in need of H2 EZ Track. Avoid the steep costs associated with an ERP system, while still having the benefits of accurate inventory management and materials requirement planning.
What Will I Get With H2 EZ Track?
At the conclusion, you will have the following:
A fully implemented and integrated cloud-based inventory tracking system

Trained staff on how to use the system

Accurate tracking of quoted versus purchased costing

ETAs for all materials 

Access to the information from remote locations

Accurate bill of materials on a job to job basis
How Long Will This Take?
Implementing H2 EZ Track will take about six to eight weeks. This timeline includes time for analyzing the current process, customizing the system to your needs, installing it into everyday operations, and training current staff to ensure these updates are sustained when control of the process is handed back to the employees.