H2 Command
H2 Command establishes daily huddles and a task-board to track and manage your employees' everyday tasks resulting in a clear understanding of both collective company goals and individual employee expectations. When everybody is on the same page, employees feel more purposeful and operations run more smoothly thus allowing for customer commitments to be met on time and in a high-quality manner. A culture change can also be noticed from implementing H2 Command as everyone comes together as a team and provides assistance when needed.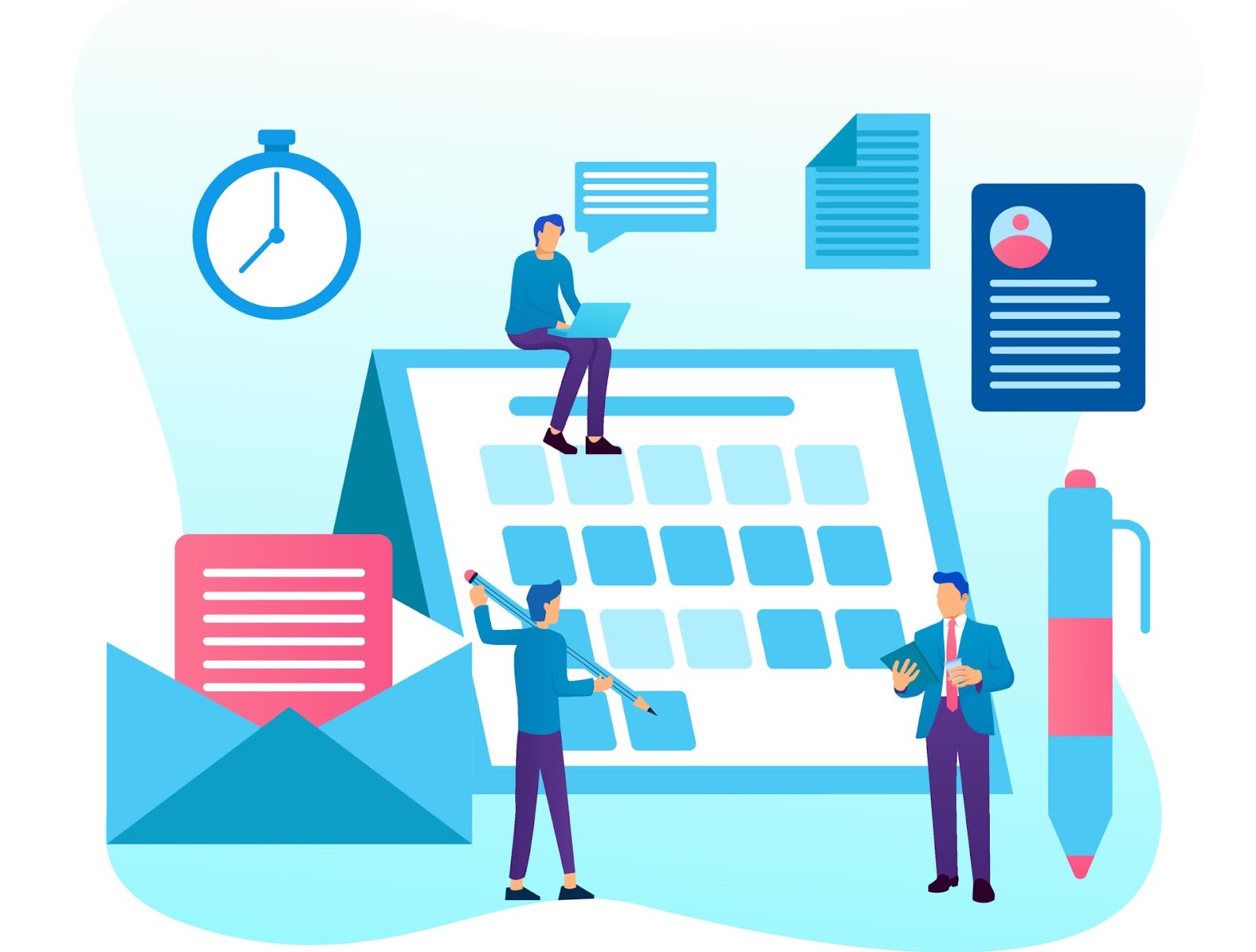 Why this matters
H2 Command is a proprietary H2 online platform that can be accessed remotely so that all employees can view and make changes to the task-board from anywhere. The task-board is a centralized location that includes all ongoing work orders, a to-do list with prioritization of tasks for each employee, and other features such as a summary of all CARs, active quotes, and any other features that would be beneficial for your company's operations. H2 Command is tailored to your business needs.
Benefits
Systematic daily communication and distribution of work.
Instills collaborative culture into the workplace.
Allows clear tracking of tasks and decision changes.
Helps ensure efficient production and on-time deliverables.
Allows employees to hold one another accountable.
Story
"When I first purchased Colorado Tech Shop, my new team was not empowered, aware of how what they were doing affected others and there were tons of single points of failure. Hearing things like, "these need to ship tomorrow?  We haven't even received all the material yet." were not uncommon.
Now that CTS has H2 Command, everything is communicated clearly and transparently for me as the owner.  Employees are aware of our collective goals and they know what I they are accountable for.
A cultural shift also occurred, taking me by surprise.  During the huddles, we laugh, we talk and have a shared purpose.  H2 Command has helped us create a camaraderie that is unparalleled.  We have fun and we know what we are doing.  Doesn't get much better does it?"
–Heidi Hostetter, CEO, Colorado Tech Shop
Product & Market Opportunities
H2 Command was designed for small and medium-sized contract manufacturers, although it applies to all businesses. It is especially helpful for companies with a large product mix.
What Will I Get With H2 Command?
At the conclusion, you will have the following:
Clear communication of tasks and expectations.

Employee accountability.

Everybody in the company being on the same page.

Efficient production and on-time delivery.

Happy clients.
How Long Will This Take?
Implementing H2 Command will take about 3-4 weeks. This timeline includes time for analyzing the current process, customizing the system to your needs, installing it into everyday operations, and training current staff to ensure these updates are sustained when control of the process is handed back to the employees.