Some News that isn't Spooky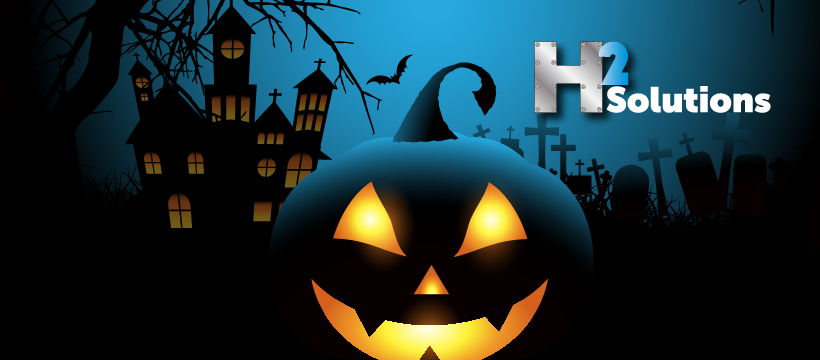 Some News that isn't Spooky!
The news can be pretty scary some days, especially during the Halloween season, but we think you'll find this news from H2 and our partners not to be scary at all!
H2 Assists Boulder County in the Launch of the
Vaccine Verification Program for Businesses
Got a Workforce or Supply Chain Issue?
Help Us Beta Test Our New Product!
If you are a manufacturer in Denver or Northern Colorado and have workforce or supply chain issues, you might be perfect to beta test a new product we are developing. This product may be able to address your problems and help improve the manufacturing infrastructure overall in the area. If you are interested in finding out more, please email CEO Heidi Hostetter at 
heidi@h2manufacturingsolutions.com
 or call/text 303-517-6541 for more information! 
Innovate Longmont Kicks Off the Next Cohort
H2 is pleased to support Innovate Longmont, a non-profit that supports manufacturing startups that focus on innovative and advanced technologies based in our hometown of Longmont, Colorado through grant funding, meaningful mentorship, and an annual accelerator program. We support this program through our membership on the Board of Directors, and through our assistance in creating the curriculum for the accelerator program's 2022 Cohort.
The Innovate Longmont Smart Manufacturing Accelerator is seeking applicants for the 2022 Cohort. If you're looking to start or grow your innovative manufacturing or advanced technology startup, look no further than Innovate Longmont. The year-long program consists of an 8-week intensive course followed by periodic check-ins and individualized support through the end of 2022.
Those accepted to the program will have access to knowledgeable mentors, free coworking/office space, networking opportunities, and up to $10K in non-dilutive grant funding. Applicants must be in Longmont or willing to locate their business in Longmont. The 8-week intensive course will run from Tuesday, January 18
th
 through Tuesday, March 8
th
, 2021, and will be a hybrid in-person/virtual format. You can find the application at:
https://innovatelongmont.org/apply
Early Bird Registration for NOCOM 2022 is Open! 
We had a great time at the Pre-Show B2B, the 2021 Show was a great success, and we are looking forward to joining the NOCOM event again in 2022!

Next year's event will be on Wednesday, September 28

th

, and if you act before October 31

st

, you can lock in your booth at 2021 pricing! For more information and to secure your booth today

 

visit

 

https://nocomfg.com/nocom/