Services
H2 Solutions offers a variety of services to keep your business safe and running like a well oiled machine. When it comes down to it, we got you.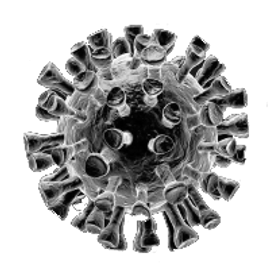 5 Star COVID SAFETY SYSTEM
The Health and Safety of your employees and customers is vital to your success. Prepare your company for reopening and protect it against future waves and outbreaks
PATCH
The ability to Adapt and Change to new conditions by pivoting your company to new products or lines of work will enable you to keep operating, even as other businesses close.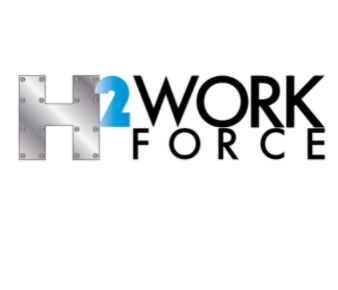 WorkForce
All companies need to find the right balance between work and employees. This marketplace is designed to share employees between those that have too many and those that need more.