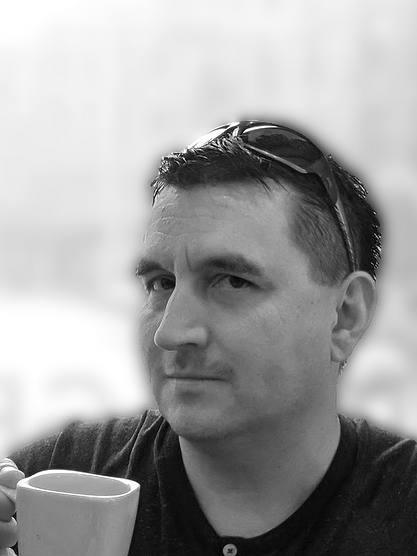 Nathan Morimitsu
Director of Operations
Director of Operations Nathan Morimitsu is a marketing professional who has worked with national brands, local businesses, museums, and politicians. He has also spent many years volunteering time and energy for charity and working with Non-Profit Groups to elevate their visibility.  He has taught college students the fine art of using art as a marketing tool through graphic design at Front Range Community College in Northern Colorado. 
Nathan is a passionate advocate for Additive Manufacturing and 3D Printing and has consulted on designing and producing several 3D printed products, including a reusable respirator mask for first responders to help alleviate the demand for N-95 masks.
When he isn't working on all of this he sits on the board of the local Colorado Charity Cap for Kids to help bring hope and cheer to children and families battling pediatric cancer.