H2 is dedicated to making small businesses' goals and ideologies a part of their business. We do this through different tools and processes brought together through our culture and an outstanding team to find the best solutions for your problems.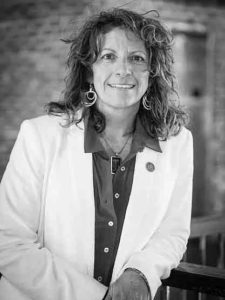 Heidi Hostetter
Founder and CEO
Few have gained the industries respect that Heidi Hostetter has achieved, as shown by her professional accomplishments and impressive track record of success. Heidi continues to strive for excellence in every area of her life and can be found hiking, biking, running, swimming, paddle boarding, and skiing with her family in the beautiful Rocky Mountains when she's off the grid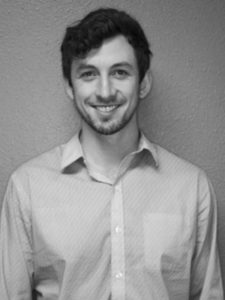 Joe Jackman
Director of Delivery
Joe Jackman has a background in developing company-wide systems and operational excellence roadmaps for the future. He has worked with companies from one employee to Fortune 500 companies, with experience in culture change, lean manufacturing, data analysis, and advanced technology implementation. When out of the office, he spends most of his time out in the mountains rock climbing or snowboarding.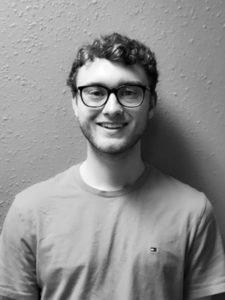 Zach Logsden
Continuous Improvement Specialist
Zach is a recent graduate from the University of Iowa with a B.S. in Industrial and Systems Engineering with a Minor in Business Administration. He worked at H2 while attending school, and is now stepping into a larger, full-time role as a Continuous Improvement Specialist. Zach's interests include continuous improvement, additive manufacturing, design for manufacturing, and product development. During his free time, Zach loves to be outside. He enjoys playing soccer, rock climbing, hiking, and snowboarding.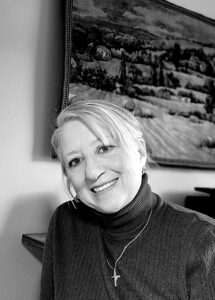 Cindy Nowak
Sales Manager
Cindy Nowak has over 26 years of experience developing relationships with companies of all sizes in through her deep network of partners in workforce system, community colleges, economic development agencies, the State of Colorado, community partners, and public and private nonprofit organizations. The projects she has been responsible for has totaled millions of dollars and resulted in a significant impact to each company with whom she partners with. In her free time, she enjoys time with family, traveling, interior design, and decorating.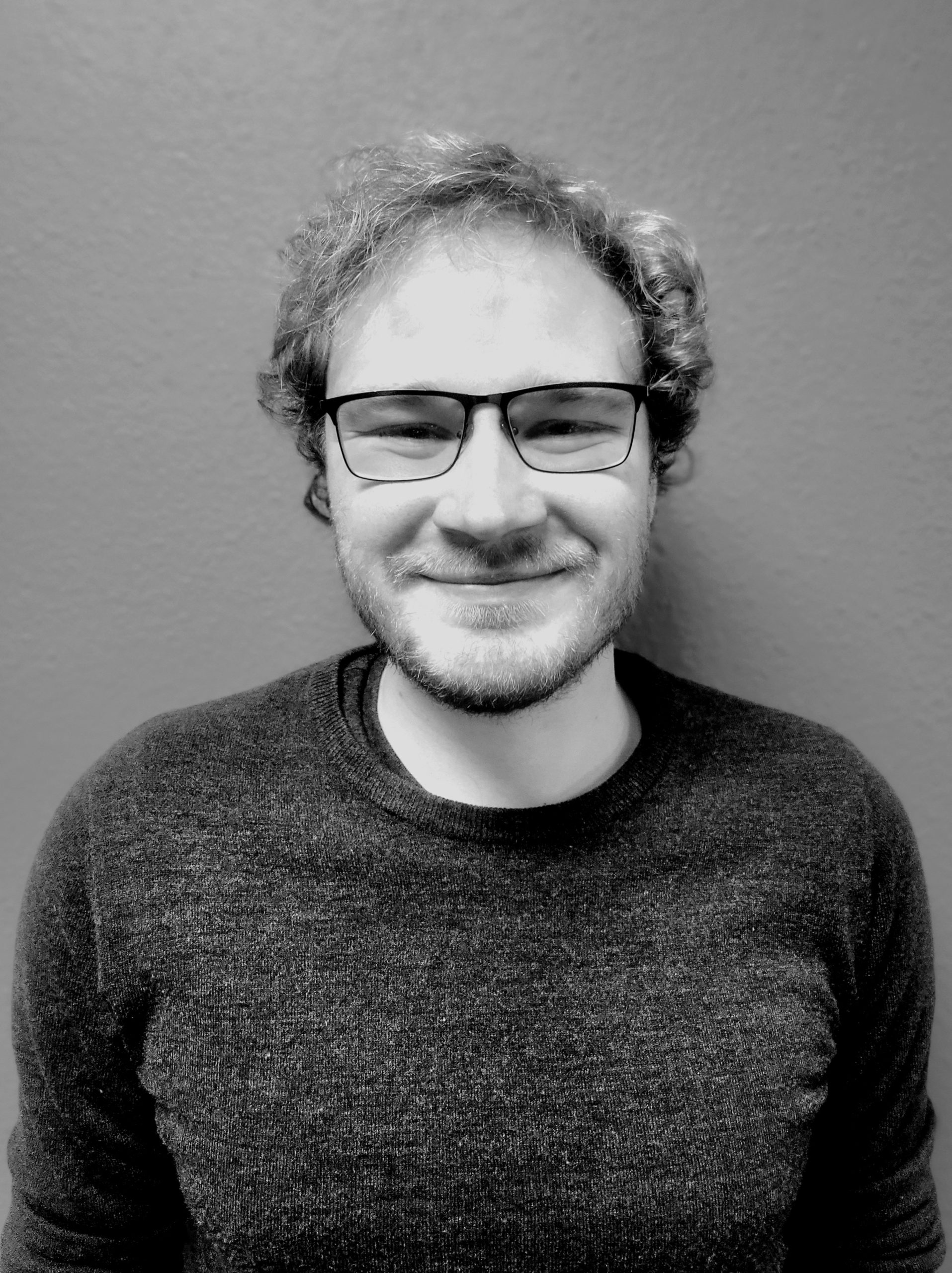 Robert Howe
Consultant
Robert (RC) Howe is a statistical, information technology, and management consultant specializing in computer-based processes. He has worked with a number of manufacturing businesses on implementing software, Enterprise Resource Planning (ERP), data visualization, and accounting solutions. Robert also has developed marketing programs and materials for small manufacturers. Outside of the office, he enjoys downhill skiing and international travel.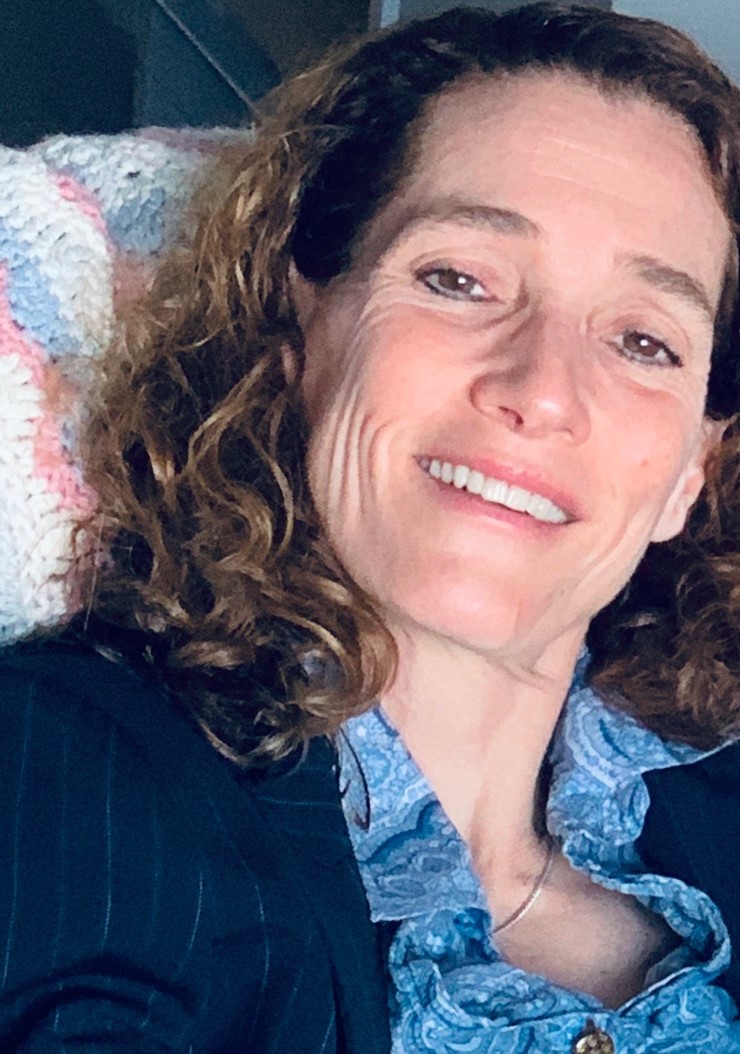 Justine Metz
CEO Advisor
Justine Metz is a retired CEO with a background in Marketing, Sales Support, and Product Management professional with a strong track record of driving business results through fact-based, client-focused decision making. Strong, inspirational leader committed to team development and advancing Diversity and Inclusion. She has a passion for those she works with and always does her best to help her teams create the best possible results for the client.
"I love the way H2 did the trainings because they were so custom tailored to my specific needs and business and because they were private sessions, we were able to go at my pace (sometimes faster, sometimes slower) and they were wonderful in making sure that I understood all the information well before moving on. They even created a sales binder for me to track all my sales calls and visits and explained in depth how to best utilize it. Even though the entire training was incredibly helpful, I think the two best things were when we did role playing so I could learn how to handle runarounds and blocks from potential clients. Once I was comfortable roleplaying with them, Adam took me out on actual sales calls so I could watch the process and then do the process on my own with him right there, guiding things if needed. I found this to be absolutely invaluable. I feel that this has increased my confidence and skill set in sales 100-fold and I'm actually excited to start doing sales calls for the business. I have no doubt this will lead to both short term and long-term increases in our revenue which will help us grow and add more space and jobs."
Katie Hedrick
CEO
Colorado Tech Shop